It's Friday!! And let me tell you, this Friday is
much
needed. It was a long week over here, but now I'm ready to relax with my husband & family for the next 48 hours!
I've thought about doing Friday favourites for a while now and I think it'll be fun to share with you guys some things I come across throughout my week. Once in a while I scroll past a post on instagram or pin something on
my Pinterest page
that stops me in my tracks either because it's whimsical and beautiful, super yummy looking, makes me burst out laughing, etc etc.
Friday favourites will be a collection of these sorts of things!
1.
Bedroom Inspiration from Tidbits.
As many of you know, we're in the home stretch of our master bedroom/ensuite renovation. This bedroom made my jaw drop, it's just too lovely for words.
2.
This podcast featuring Jillian Harris.
Calling all Jillian Harris/Bachelorette fans! this podcast was hilarious
.
I do like Kaitlyn, but I have always been a huge Jillian fan because her design style is out of this world. She was featured on Kaitlyn's hour long podcast that I listened to while driving to a friends, and I had tears in my eyes laughing at some points.
You can listen to it here!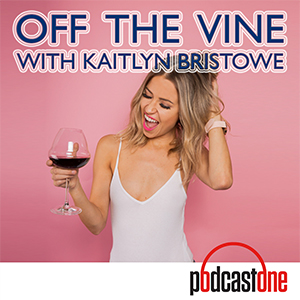 3.
Grilled Hawaiian BBQ Chicken from
The Recipe Critic
. I made this for the first time this week, and it was absolutely amazing. It was so simple and I love a meal I can throw on the barbecue and forget about while it cooks. Yum. Highly recommended.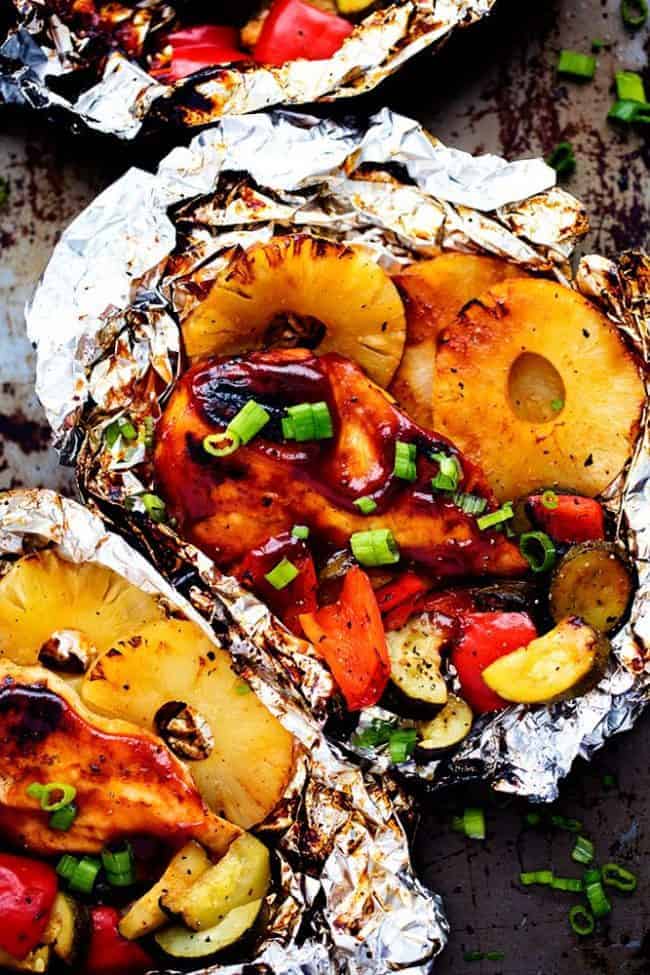 4. This table set up. Because I'm 99% sure that's a blanket scarf on the table! I love simple solutions like this.
6.
This DIY Vertical Plant Hanger
from
I Heart Naptime
. I'm going to be making one of these in next few weeks for our entryway.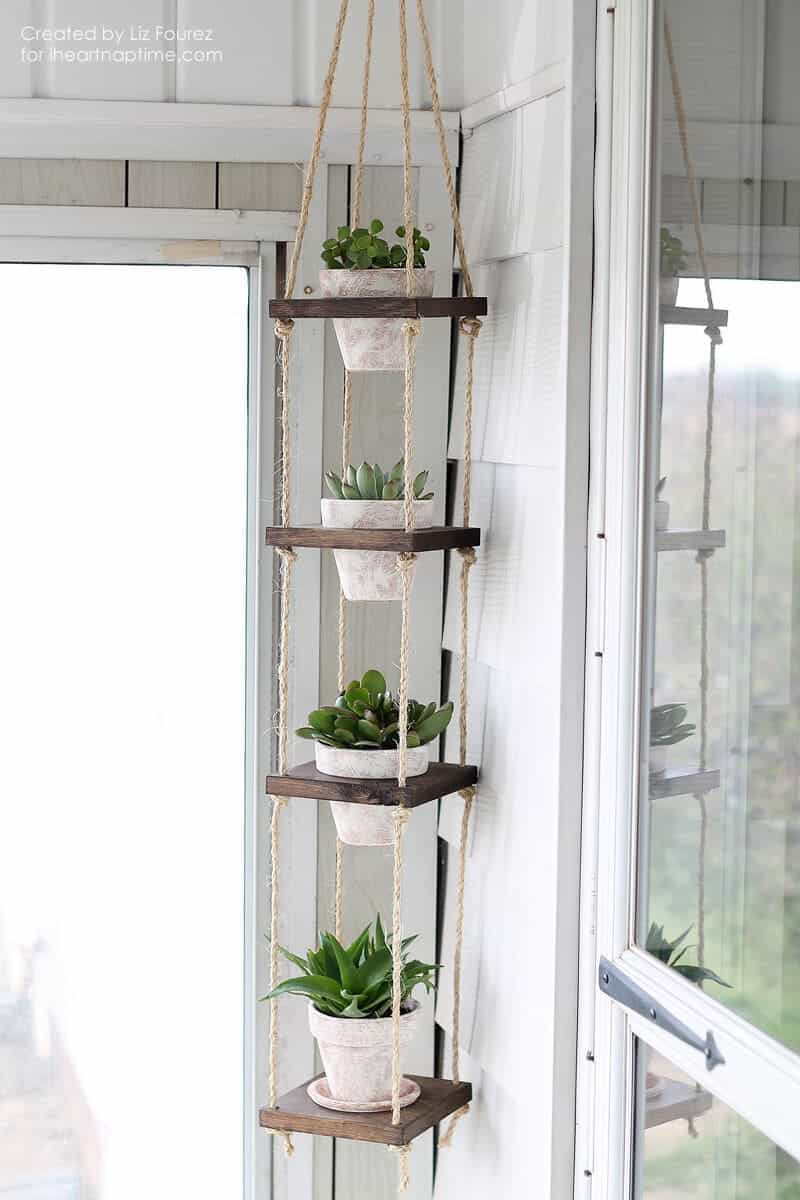 Share with me any favourites you came across this week in the comments below,

& enjoy this hot sunshiney final weekend of Summer!